SUV Limo Service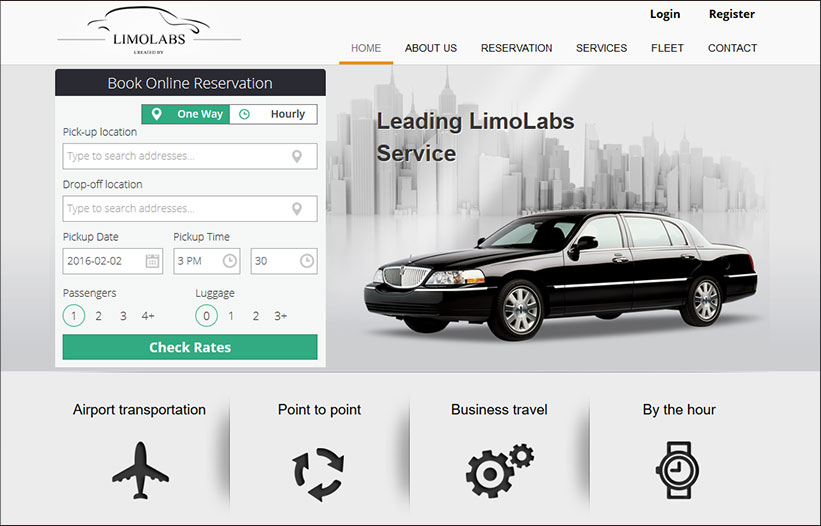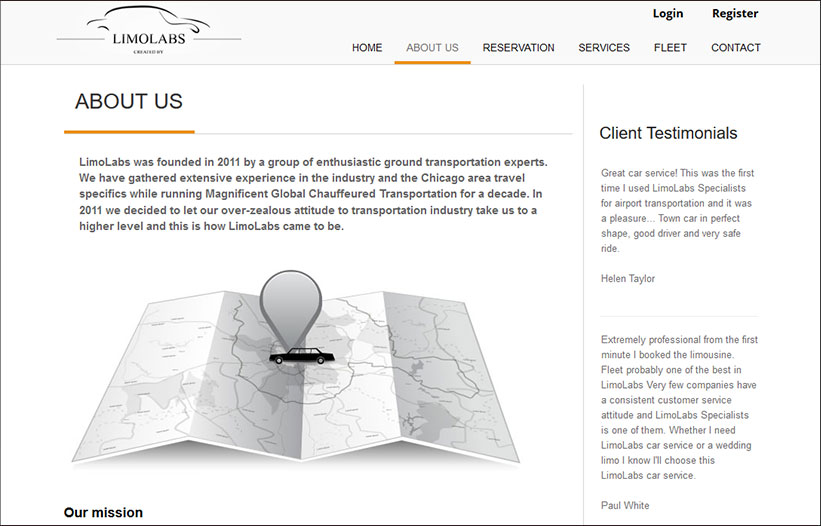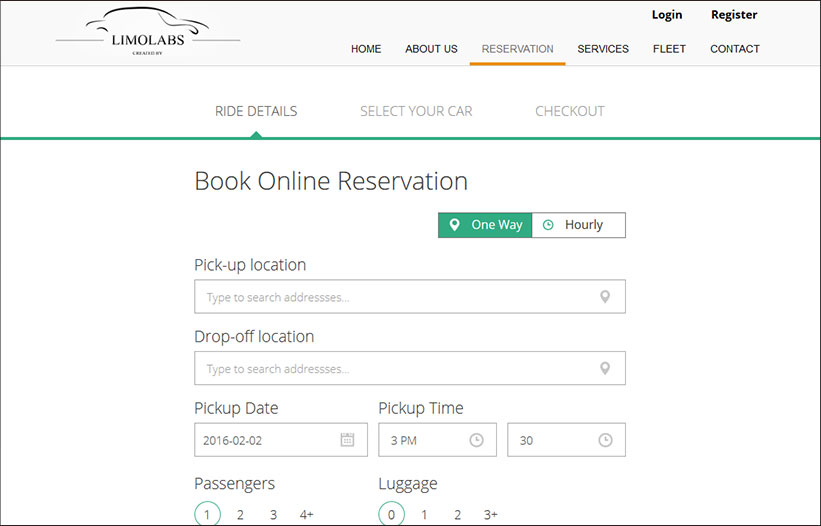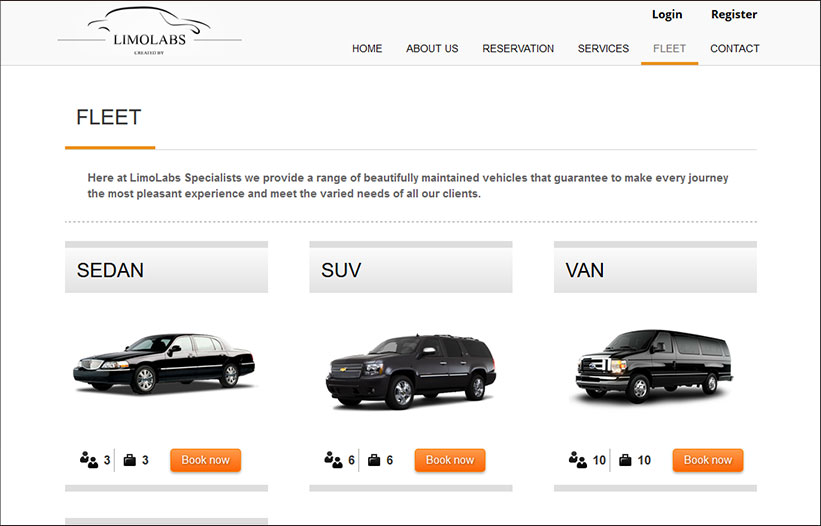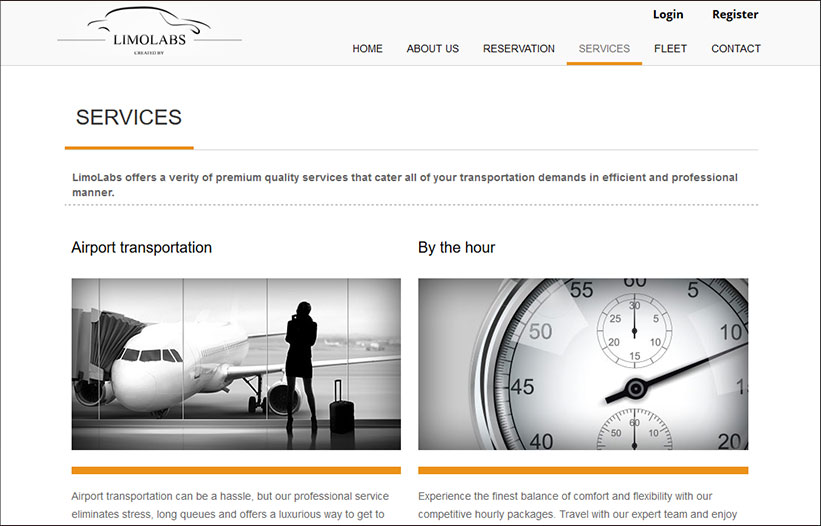 Showcase your cars and passenger and luggage ratio, testimonials, and calls to action. Website users can proceed to booking straight from the Fleet page.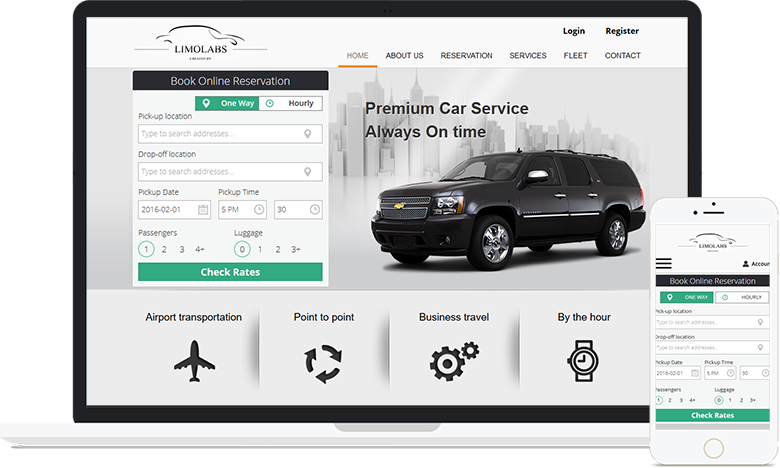 Desktop To Mobile & Everything In Between
100% Responsive
Your content needs to be accessible on all devices and all screen sizes. That is why our template is perfectly optimized, and rearranges the content in perfect, consumable blocks.
Booking a ride should be easy.
Allow your customers to book a ride with just a few simple clicks! They can check live rates and schedule pick-ups in advance, straight from the homepage.
Live Rates
Easy Booking Process
Choose a Vehicle Type
Superb User Experience
Intuitive and User-friendly
Pick-up and Drop-off Location