Supporting You and Your Customers
Call Center & Dedicated Support
Pay per call
Dedicated agents
Everything you needed in a customer support team, customized. Choose your tailored hours, and custom-picked agents, and give your brand a voice worth remembering.
A dedicated team working specifically for your company, with each and every agent dedicated to bringing your business goals to life. Your decisions. Your demands. Your agents.
Committed Agents & Better Call Management
Multi-Channel Operations & Expert Multitasking
Pleasant Customer Interactions & Business Branding
Advanced Infrastructure & Best-in-Class Technology
Why use LimoLabs' Call Center?
Reduce staff costs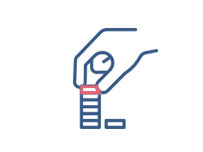 Outsource your Call Center and Customer Support to us and save money in the process.
Increase profits
and ROI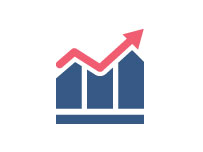 Pay a fixed, monthly fee and reap all the benefits of having dedicated customer support agents.
Offer 24/7 supreme
customer service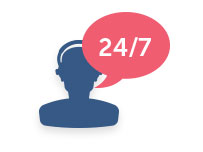 Be available to your customers 24/7. Focus on work, and we will focus on customer support.
Better call management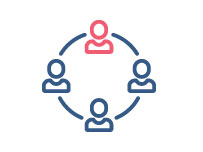 Our dedicated agents will only work for your limo, taxi or ground transportation company.
Driver handling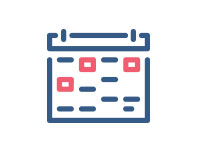 Wake up calls, dispatch, driver locations, schedules…
We can handle it all, it's on us.
100% satisfaction
guaranteed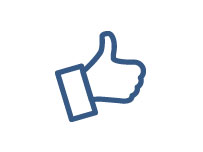 Always polite, helpful and charismatic agents will make sure your customers have no reproach.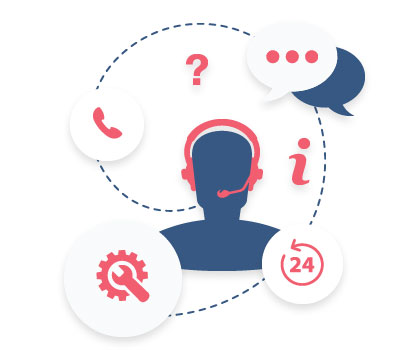 Turn up the profit
Reduce Call Center Costs
Call center agents are on the first lines between your customers and your business – and you should consider hiring best of the best, the real pros of customer service, for just a fraction of the costs. It can be stressful for business owners to, on top of all things, manage employees, customers, drivers and affiliates, but our team of multitaskers can jump right in.
They are so practical that you would think that they are operating from an office next to you.
Charismatic & Friendly
Limousine Experts
Our staff knows all there is to it about limousines, and they are perfectly polite and helpful. Proud Know-it-alls when it comes to ground transportation. Your clients will appreciate the level of service you are providing, and as well as captivating charisma and the drive that our team operates with constantly.
Apart from managing your customers, our customer care gurus can work wonders by managing your drivers, their dispatch and locations. We can handle all service inquiries, VIP clients, cover nightshifts or take over the entire customer support.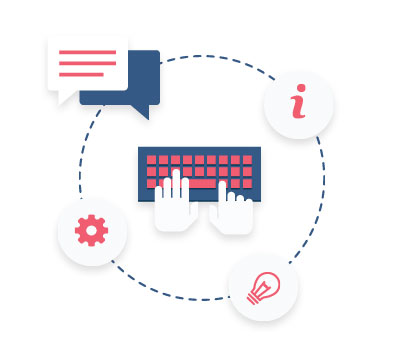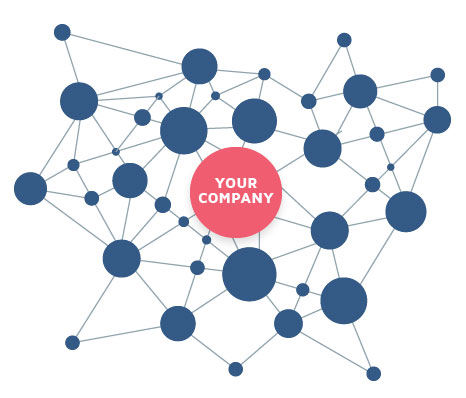 Yours Truly
Dedicated Agents
Have agents dedicated solely to your company, who will know all your services and answers to all your customers' questions. LimoLabs' staff is comprised of top-notch sellers and marketers who know how to perform upselling strategies and earn you even more revenue.
Reduce costs and enhance your in-person customer care by providing on-time pickups from the airport. Every ride is monitored, and we track all relevant flights so that you don't waste time waiting on the airport while you can accept more customers until the scheduled airport pickup.
Your best-customized option
Pay Per Call
A fresh feature within LimoLabs service offers, Pay Per Call packages don't limit you to full 40-hour weekly service but are customized per your business's individual needs.
To help keep your business on float, the team of LimoLabs experts designed Pay Per Call packages that offer handling everything from your firm's inbound & outbound calls to driver wake up calls and live chat sessions with your customers. The packages are designed with your wallet and satisfaction in mind; the dynamic of this newly-designed service is all about putting together your business requests and our top-notch delivery.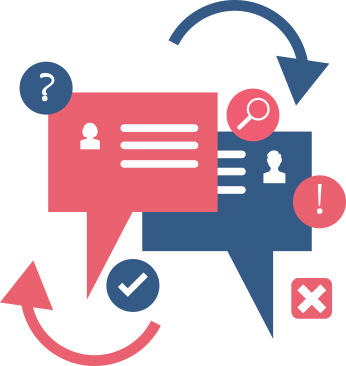 Let us drive your business and take really good care of your customers. Focus working on your work, not working in it.