Arrow Point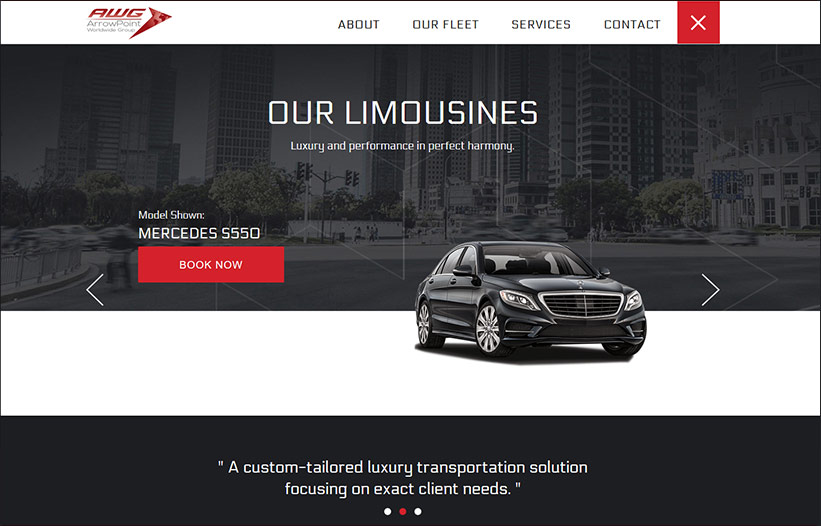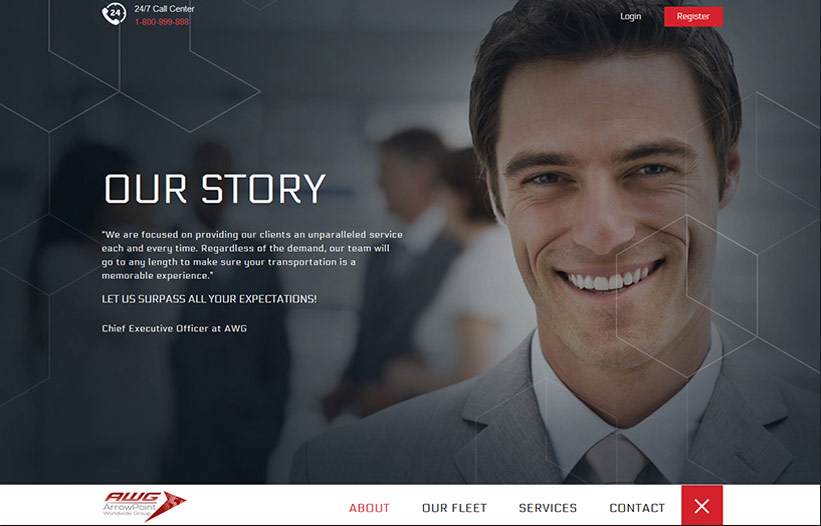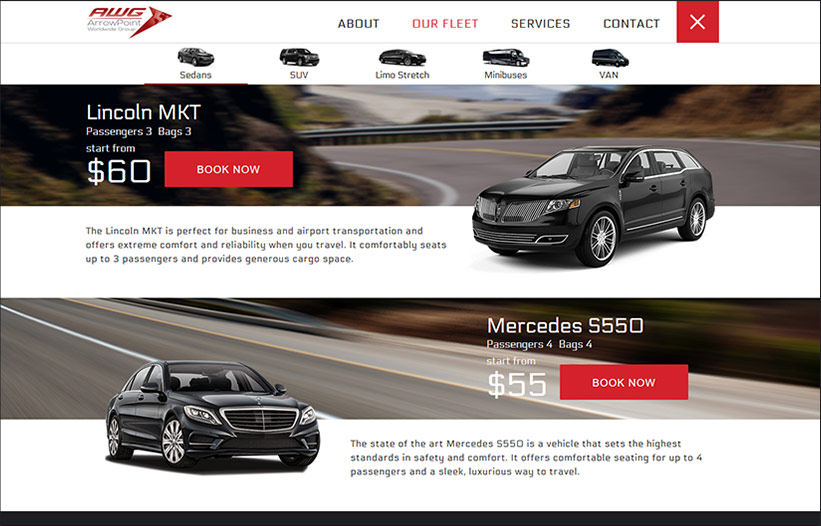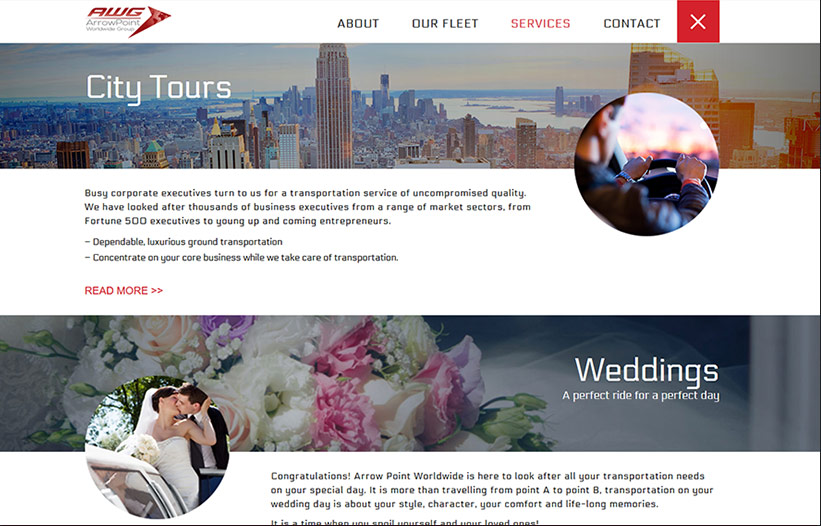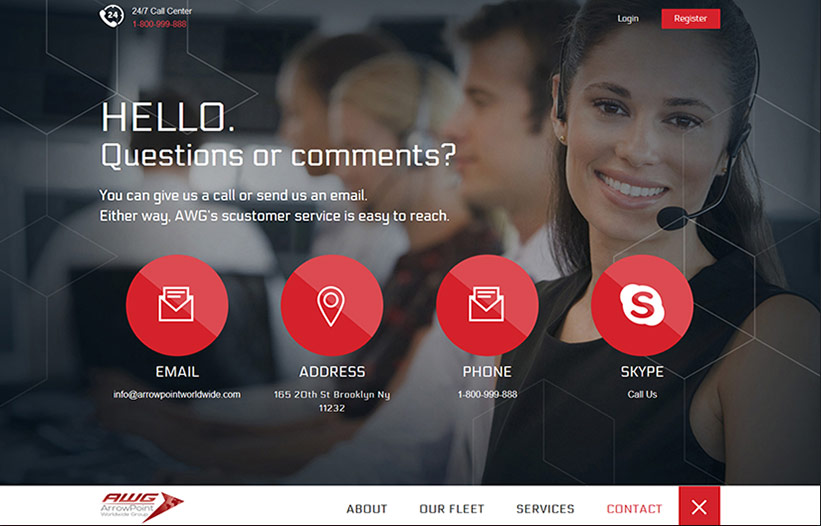 Captivating service page is specially designed by your favorite digital marketing firm near you to guide your customers through your offer and adds value with its modern layout. Showcase your services with captivating visuals and textual content.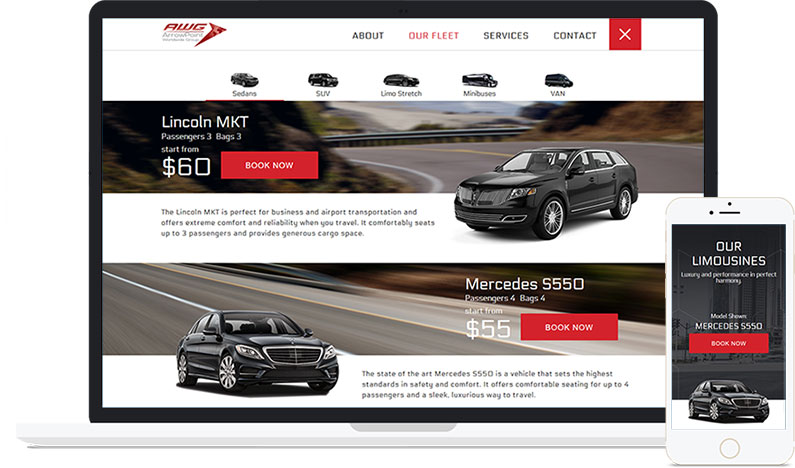 Desktop To Mobile & Everything In Between
100% Responsive
This template is 100% responsive – optimized for all screen sizes and all devices, both desktop, and mobile. Contact the closest digital marketing firm and get yourself a layout that's mobile-friendly, and with organizes all messages according to screen resolution, to ensure optimal viewing.
Booking a ride should be easy.
With LimoLabs proprietary reservation widget, you will get just that – your customers will be able to make a reservation with just a few clicks. Easier and intuitive booking process means less bounced reservations.
Live Rates
Easy Booking Process
Choose a Vehicle Type
Superb User Experience
Intuitive and User-friendly
Pick-up and Drop-off Location