Be found easier
Search Engine Optimization
There is so much more to car service and limo SEO than just keywords. It is a process, but the results are also long term. It should be planned several steps ahead, and strategies have to be smart and well thought of. years of experience and excellent results behind us vouch for our knowledge. We can help you improve rankings, and each rank brings you closer to your customers.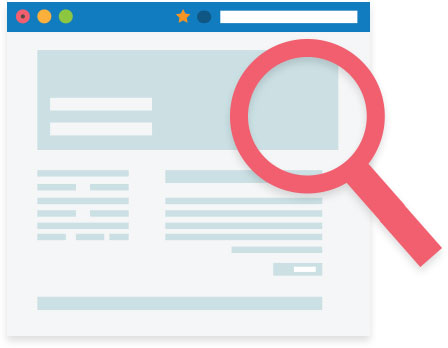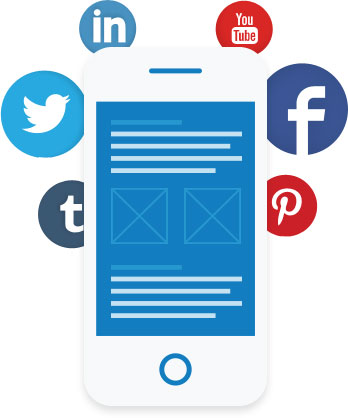 Engage & Inform
Social Media SEO
It is in our nature to be social. Use that to your advantage. Tell the shareable story of your brand. Marrying social media with SEO will bring you better rankings, better brand awareness, and domain authority as well. Your customers are on Social Media – make sure you use right messages and right channels to reach them.
Convince, Convert & Retain
Remarketing
Having issues with high bounce rates and uncompleted conversions? You could optimize your marketing and help your customers get around, guiding them through your processes. LimoLabs can help you with simplifying that navigation and also reaching them on other sites through carefully planned and planted ads.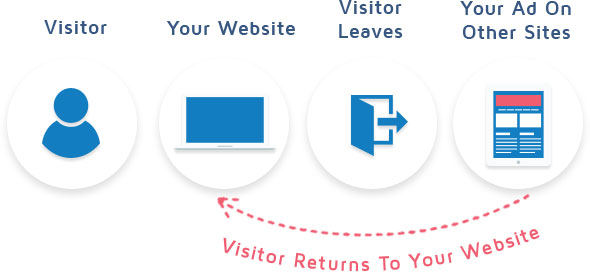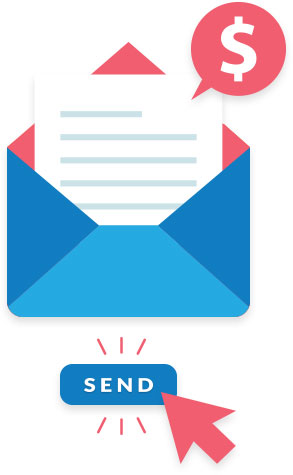 Personalized & Intuitive
Email Marketing
Email marketing has been reinvented. Email inbox became users' most private information and they are only willing to share it with selected few. If done properly, it can work wonders for your revenue. We can help you get your limo or taxi business on their "nice" list, and generate valuable leads.