User-friendly Website Development

Cross-browser
Compatible

100%
Responsive

Content Management
System

No matter what web browser they are using, your visitors will be able to consume your content - be it on Chrome, Firefox, Safari, Mozilla, Internet Explorer or others.

Integrate a booking widget on your website. Make the reservation process really simple and allow customers to get online quotes with just a few clicks.

Get a website that will be accessible on all devices, desktop and mobile, no matter the screen size and orientation.

WordPress platform comes with the simplest content management system that allows you to manage the content on your website with ease.

Our websites are specifically designed to make conversion process easier. That means more booked rides, calls, emails and qualified leads.
Basic Pages
Basic Pages

This package contains the development of 8 pages.
Each additional page is charged $70, and each custom page $110
Logo Redesign
Logo Redesign

One custom logo design/redesign. Each additional redesign is charged.
Copywriting
Copywriting

Professional copywriting services and polishing of your content.
Presentation Pages
Presentation Pages
About
Fleet
Services
Online Form pages
Online Form pages
Quotes
Reservations
Customer Interaction Pages
Customer Interaction Pages
Contact
Testimonials
Software Integration
Software Integration
Limo Anywhere
jLimo
Uptime Monitoring
Uptime Monitoring
24/7/365 Website uptime monitoring.


















Showroom
We are your go-to marketing agency for Limo services. It's simple – we know your business, all the ins and the outs. By knowing your exact problems, we have a proven expertise to offer tangible, potent solutions.
Check Out our Projects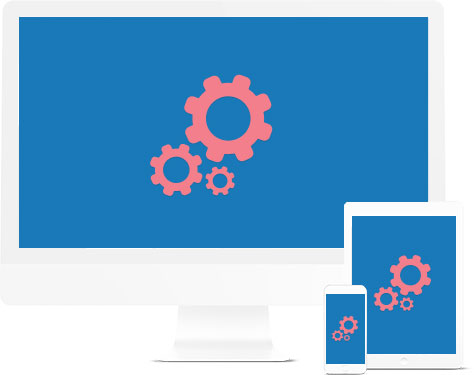 Lead-generating
Websites
Website is an important channel that represents your business and your core values and as such, it has to be synergetic. Each little piece must work on its own, but it also has to fit perfectly into the finished piece of a puzzle – painting the bigger picture about your limo service.
Great website should be unified, offering:
Memorable layout
Responsive design
To-the-point copy
State of the art SEO
Intuitiveness and ease of use
Quoting and bookings
LimoAnywhere or jLimo integration
Google Geocoding API address resolving
Detailed website analyses
Answers to your customers' questions
Boost traffic and increase your ROI
Marketing Expertise & Website Design
You can have our expert knowledge about all things limo Marketing Expertise is specifically honed in the limo niche, and Website Design is driven by hospitality providers in automotive industry. All our services aim to raise your profits many times over. Our rates are affordable, while results are upped to the max.
LimoLabs is bringing you the best of both worlds .
Convert site visitors into PAYING CUSTOMERS
Conversion-Optimized Interface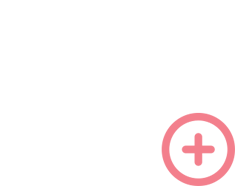 We can help. Each website page should have a clear goal. If you are into ground transport, then your main goal is to convert people from website visitors to customers who are driven by your company. Our website design is specifically created to guide the user towards that goal, and create simple, yet memorable user experience.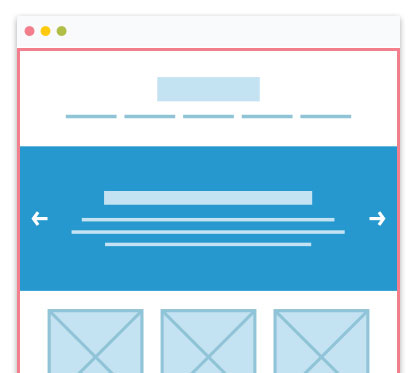 Responsive
Design
Websites follow best and current design practices and focus on great user experience. All websites are optimized for all screen sizes, and come with a 100% responsive mobile version. Our designs are developed specifically for ground transportation providers.