La Jolla Transport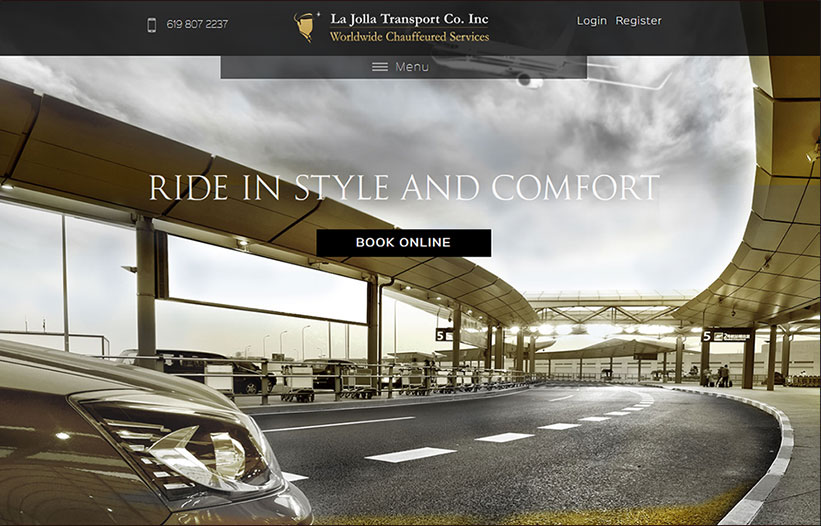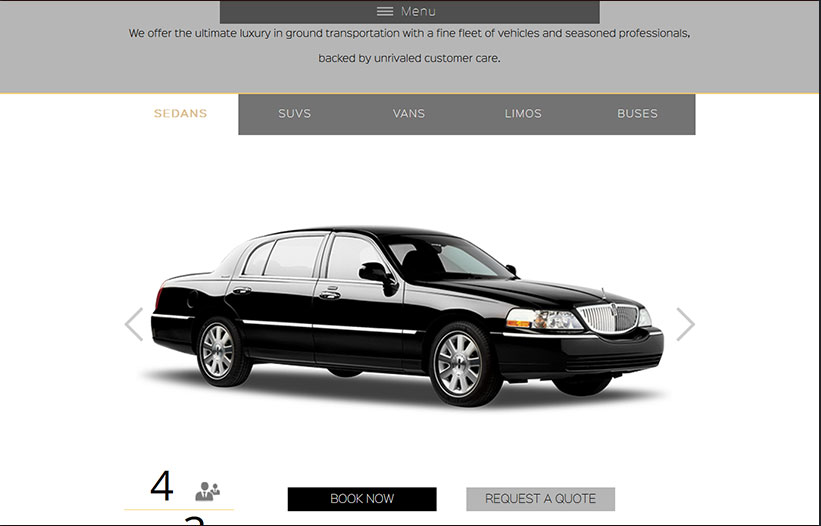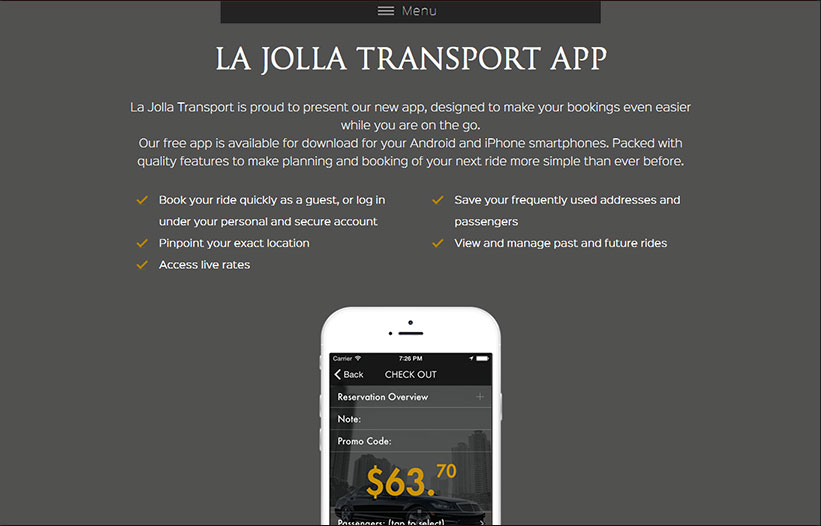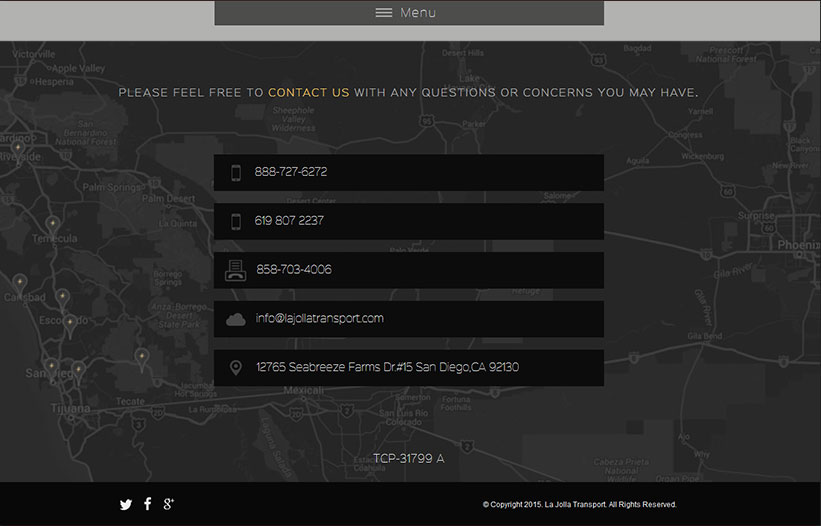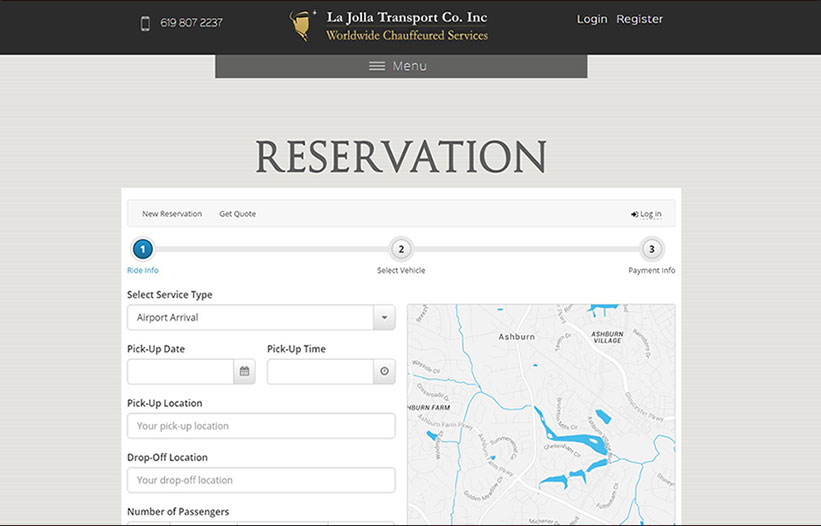 Website visitors can check out your vehicles straight from the homepage, using the tabs, or they can visit a dedicated Fleet page. In both ways,c they will be greeted with large visuals and passenger and luggage info. Make the most out of this neat design and your customer will love your refreshed online appearance!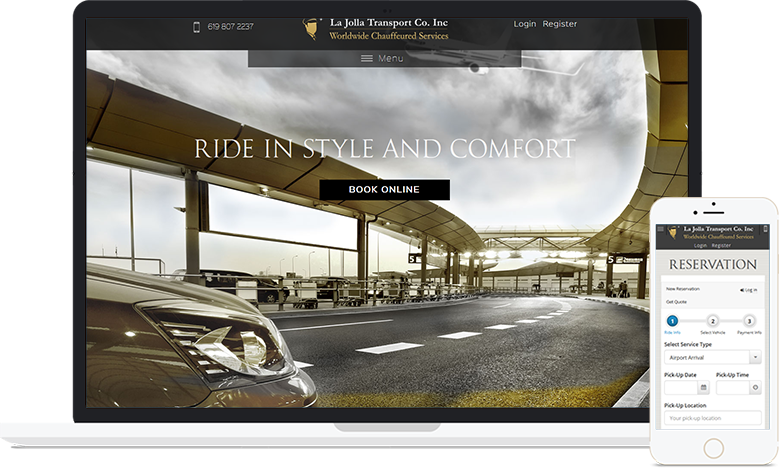 Desktop To Mobile & Everything In Between
100% Responsive
This template is fully optimized and it's accessible on all devices, no matter the screen size. Users can view its content on mobile, tablet, laptop, desktop, you name it. So choose the design that suits your needs the best, and let the closest SEO agency help you upgrade with your online game!
Booking a ride should be easy.
Booking is very simple and all calls to action lead users to check your rates and book a ride. It only takes a few clicks to make a reservation. And you know that means…. More rides!
Live Rates
Easy Booking Process
Choose a Vehicle Type
Superb User Experience
Intuitive and User-friendly
Pick-up and Drop-off Location