Punta Cana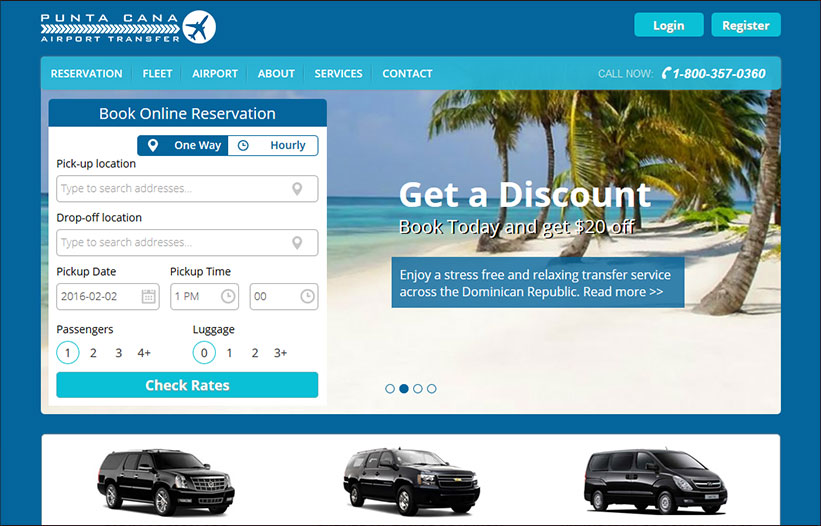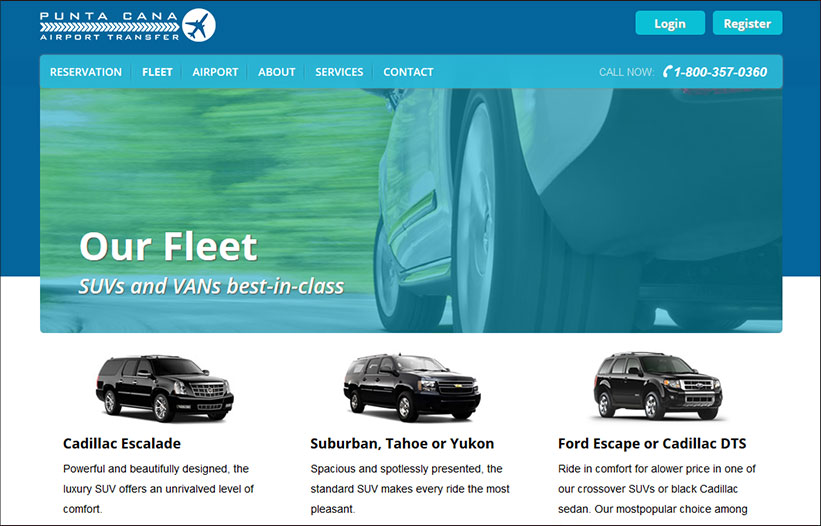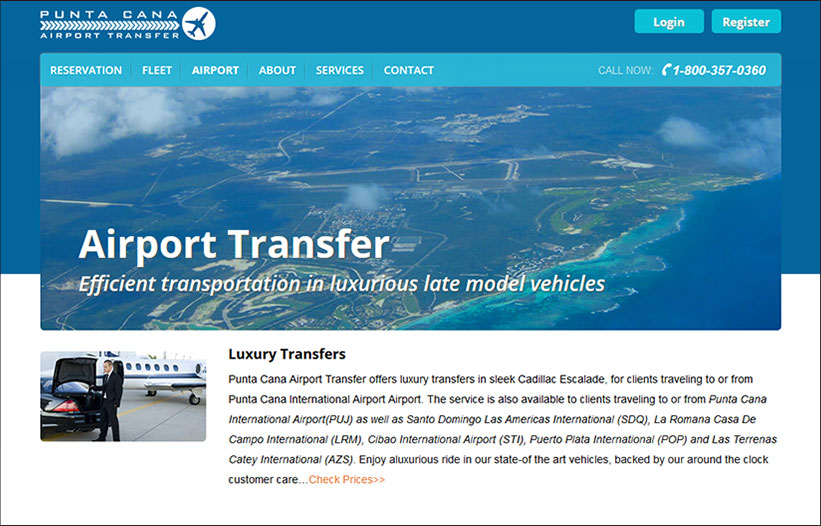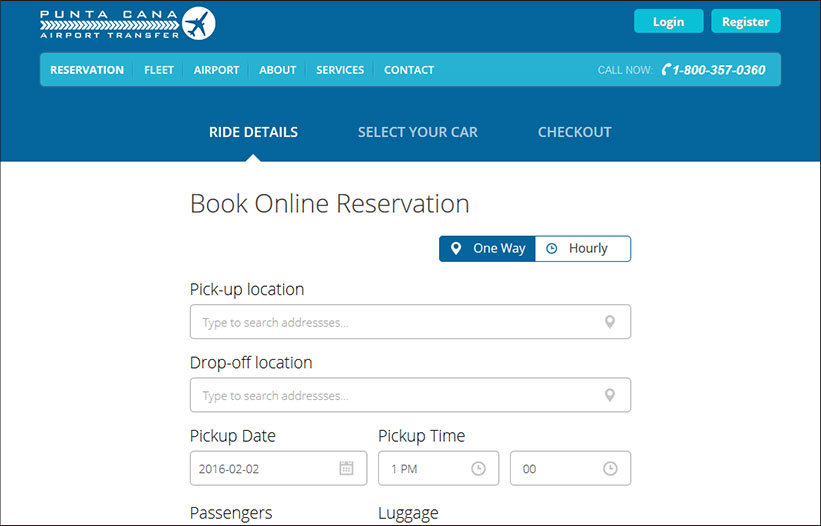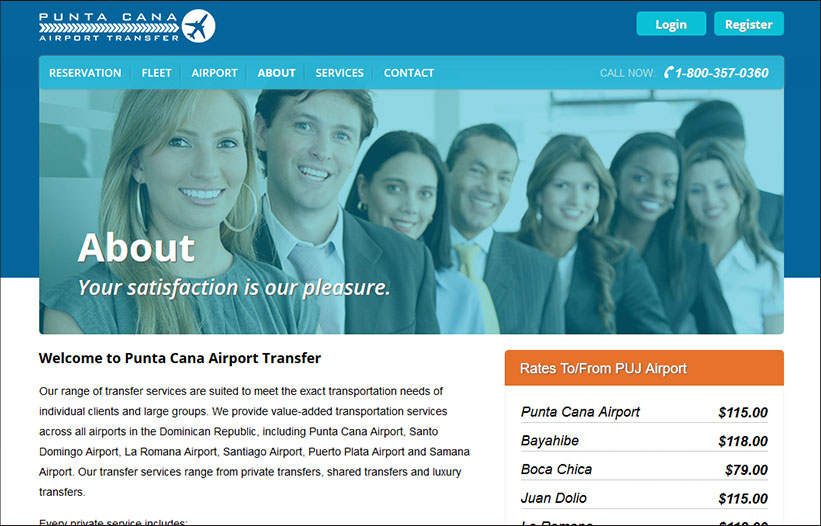 Showcase your vehicles on the home page and on the dedicated fleet page. Car models will stand out, and there is a clearly outlined number of passengers they can accommodate, together with their luggage. Choose this straightforward pattern for your new website design, and your search engine optimisation agency will help you set it up!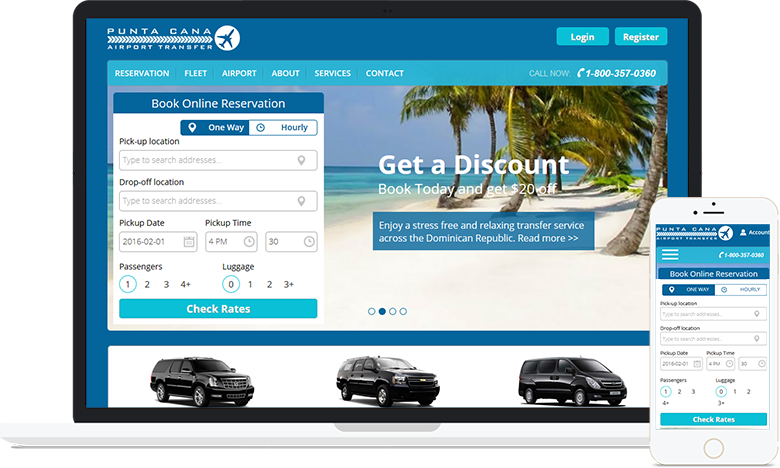 Desktop To Mobile & Everything In Between
100% Responsive
Your customers will be able to access your website on all devices – desktops, mobile phones, tablets, laptops. This template is perfectly optimized for all screen resolutions, and that's a pre-requisite for any successful website in this day and age. Just don't forget which digital marketing agency close to you makes it all possible!
Booking a ride should be easy.
Invite website users with a clear call to action – easy booking and rate check-up widget that is predominant on the homepage, visible as soon as they land on your website. Your clients will rave about this awesome feature!
Live Rates
Easy Booking Process
Choose a Vehicle Type
Superb User Experience
Intuitive and User-friendly
Pick-up and Drop-off Location