Legendary Private Car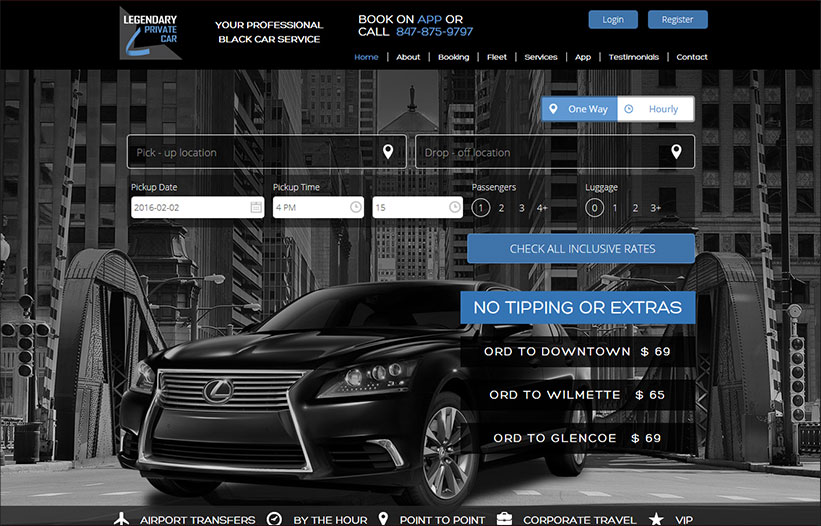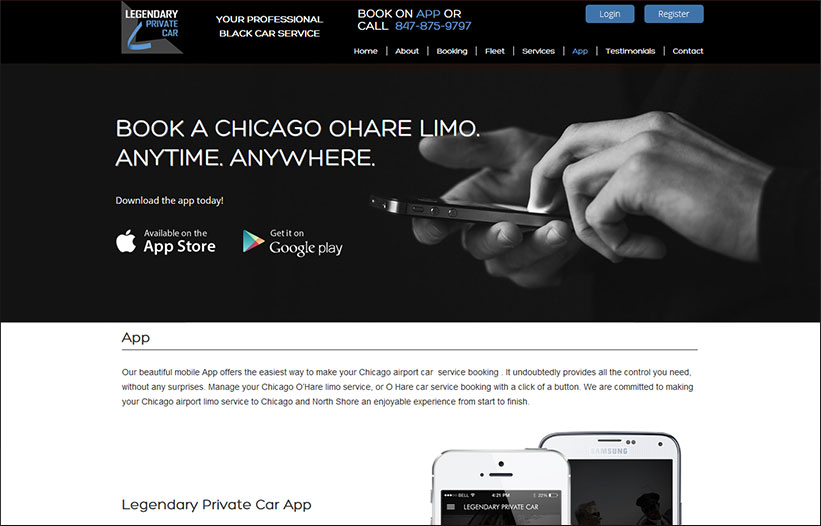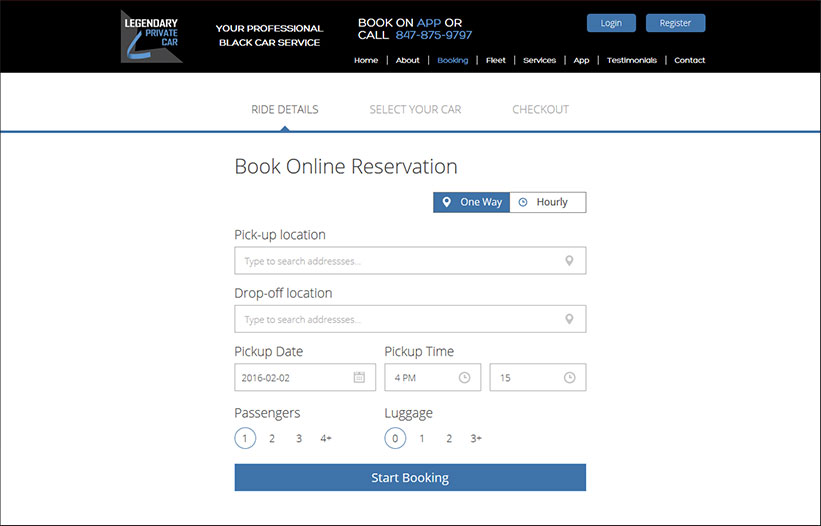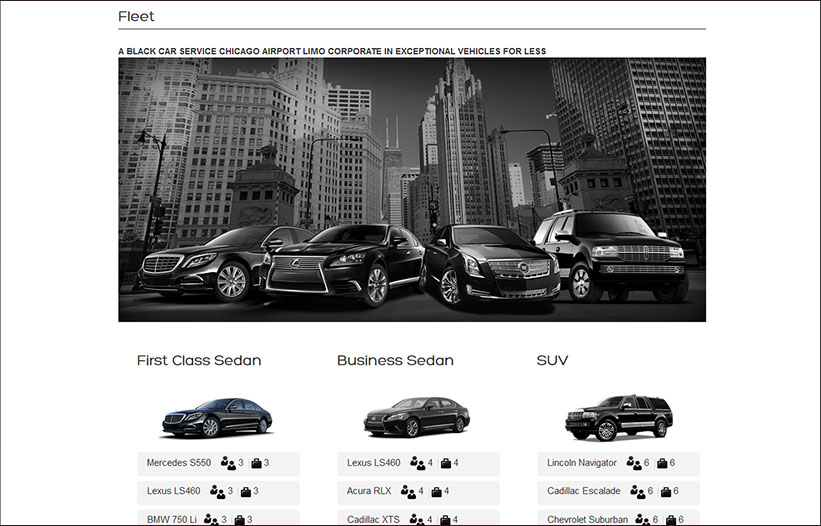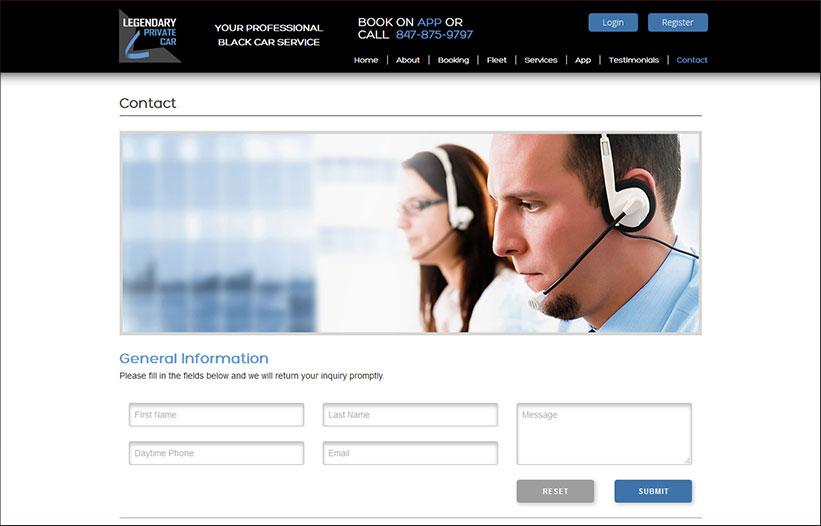 A perfect example of an SEO-friendly website (Legendary Private Car), with expanded service area pages, without the cluttered and confusing menu. The second and third level of navigation eases the page navigation, and content is distributed sensibly.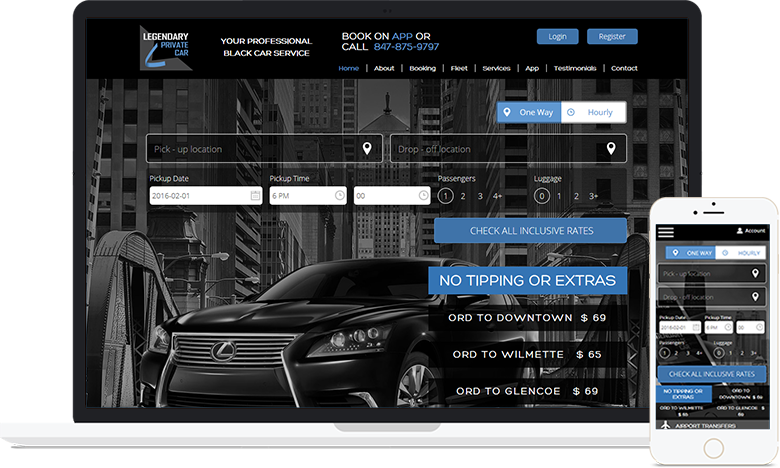 Desktop To Mobile & Everything In Between
100% Responsive
Optimized for all devices and screen sizes. Content is visible and distributed in comprehensible blocks, depending on the device – mobile, tablet, laptop or desktop.
Booking a ride should be easy.
Easy to use booking widget means more rides! It's very simple to check live rates and book a ride. Couple of clicks is all it takes.
Live Rates
Easy Booking Process
Choose a Vehicle Type
Superb User Experience
Intuitive and User-friendly
Pick-up and Drop-off Location